Christmas Eve Services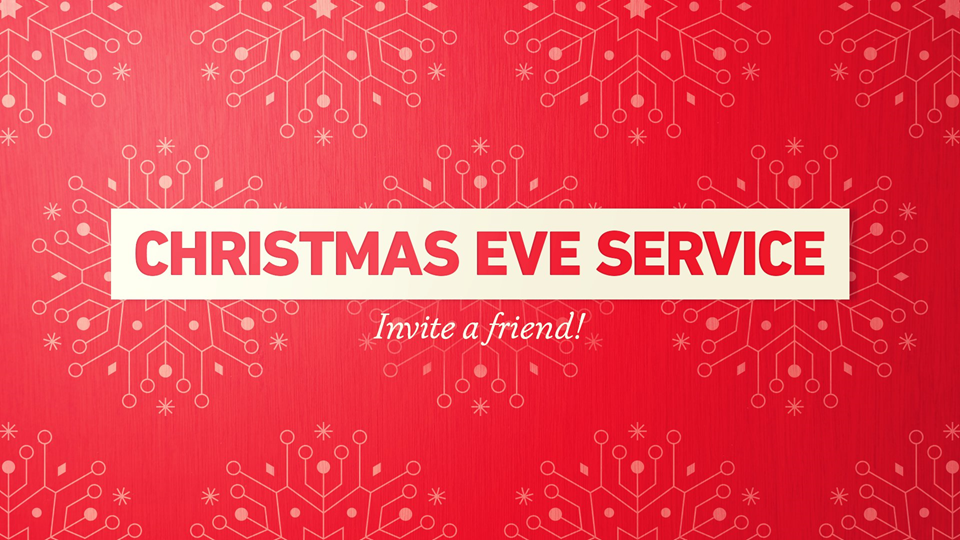 Celebrate the hope and joy of Christmas at our Christmas Eve Candlelight Services, Friday, December 24.  Join us for a candlelight service for all ages. Click here for the Bulletin.
5:00pm Children/Families: Join Pastor Hope and the Christmas Lizard as we present the Good News of Christmas for our children and their families. Children should feel free to dress up or wear their Christmas pajamas for this very special service — just for them!
If you are attending the 5:00pm service virtually you may come pick up Christmas lizards and kid friendly "candles" in the VPC parking lot from 3:00pm-4:00pm on December 24. Enter from Park Street and drive up to the church steps and we will give you the lizards and candles you need for your children to participate in worship at home.
6:45pm Traditional with Candlelight (Childcare available)
8:45pm Traditional with Candlelight
10:30pm Contemporary with Youth Choir leading music. With Candlelight and Communion.
Related Events