Perspectives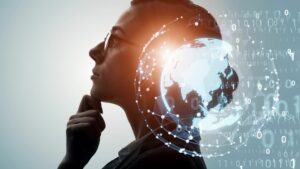 Perspectives is a class that respectfully addresses current controversial topics through the lens of Christ and our world, knowing that believers have different perspectives. Each week is a welcoming, diverse conversation. Starting 10/15, the class will prompt discussion using the video series "Love in Chaos: Good News for a Divided Culture" by Bob Goff. Join the conversation any week!
Time: Sundays, 10:10-11:10 AM at VPC
Dates: 10/15-11/19
Location: Room 308/309
Group Leaders: Phil Covell, Garth Jensen, Yvonne Malloy, Bruce Dickson, Marquissa Funderburk, Alex Christopulos
How to Join: Show up any week and be welcomed. If you would like to speak with someone before attending the group, click here to connect with one of the group leaders, Phil, by email.