10:10-11:00am · Lower Level
The Psalms: Come as You Are
They are the songs and prayers of God's people, past and present. They give us words when we can't find them ourselves, and show us how we can respond when we can't seem to find God. The Psalms show us that we can come to God just as we are!
7th–12th grade students are welcome to join!
5:30-7:30pm · Lower Level 
Join us on Sunday evenings as we hang out, play games, and worship together. Afterwards, we meet in our small groups of students and adult leaders to share about life, study the Bible, and pray for each other.
It's one of the main ways that we experience Gospel-centered fellowship together.  We would love for you to join us!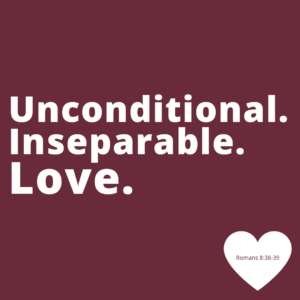 Youth Sunday
May 1, 2022
Calling all students to serve!
You can usher, help with coffee hour, read scripture, or recite a prayer.
You don't have to be involved with AM or PM to participate.
To sign up, click HERE.
VPC Youth Ministry helps teens become "more like Christ, together, for the world" through:
Parent Information
MEDIA OPT OUT
Would you rather that your child not be in any photos, videos, or used in any media for the church? Please fill out the Media Opt Out Form.
CHURCH PROTECTION POLICY
If you would like to view our Church Protection Policy, please click here.
ZOOM SECURITY STATEMENT
The safety and well being of all children, youth and adults participating in VPC Zoom meetings is of utmost importance. It is a personal choice whether you feel comfortable using Zoom, though we believe the benefits outweigh the risks during this time. Zoom brings our communities together virtually so we can continue to worship, learn and grow in faith together.
Click HERE for a listing of Zoom features VPC is using to mitigate security risks.
Though group leaders are trained to employ security features during online meetings, please keep in mind that group participants have personal responsibility for their own safety.
Have questions about Youth Ministries? We'd love to help.