Join A Group
Refresh your faith and sense of community this fall. The men's and women's groups are launching September 13, Pastor Connie is teaching a new midweek learning community, and there's more to come in October!
September 26
Fall Breakfast
VPC will provide a continental breakfast in between the worship services at 10:10AM in the parking lot in an effort to bring all ages of our church family together in community as we spend this season celebrating our 150th anniversary and looking forward to welcoming our new Lead Pastor, Hope Lee, on October 10.
You are welcome,
just as you are.
Our worship is dynamic and alive and is designed to engage your mind, stimulate your heart and challenge you to discover how God is calling you to live your life. Whether you're new or an existing member, you can always find a home at VPC.
LOCATION & DIRECTIONS
TIMES
WORSHIP LIVE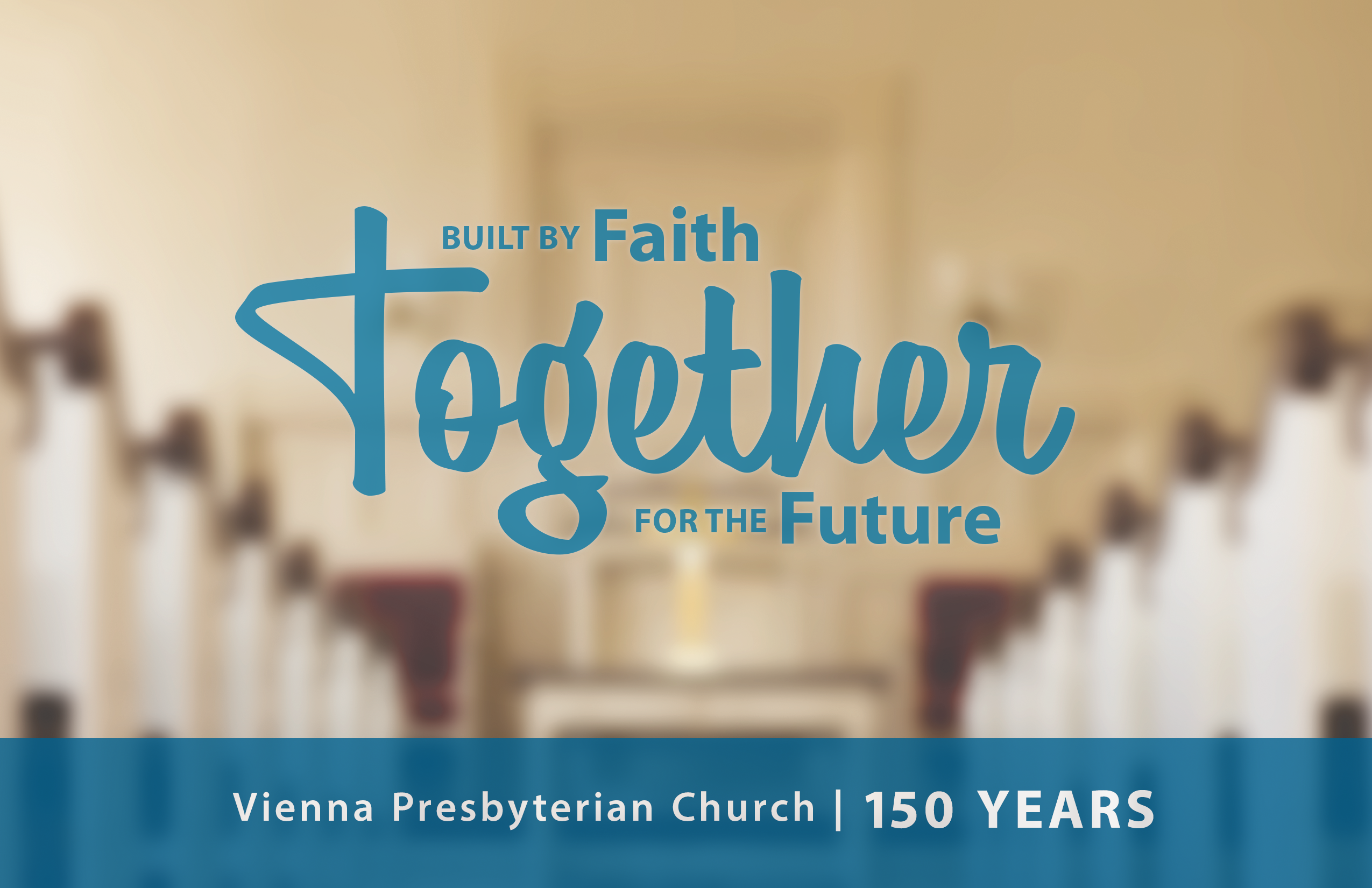 Celebrating 150 Years
In 2021, Vienna Presbyterian Church is celebrating its 150th anniversary and the beginning of an exciting new chapter. This October, VPC welcomes our new lead pastor, Rev. Dr. Hope Lee. Come be a part of our future. Join us this fall for worship and help welcome Pastor Hope to our town.
LISTEN NOW
SERMON ARCHIVE