Beyond Basics: The Book of Isaiah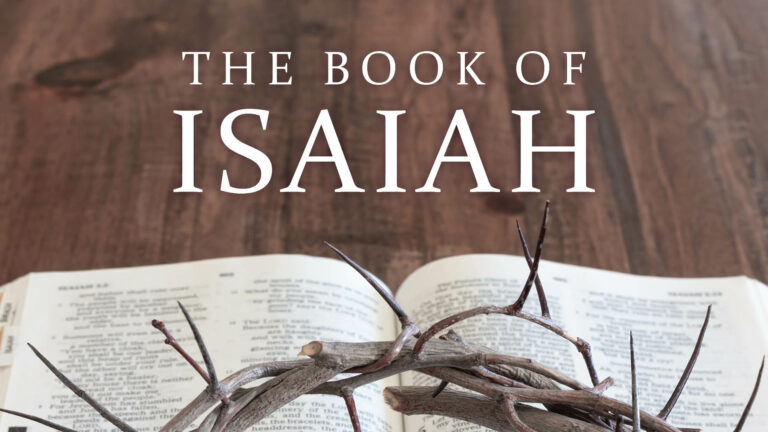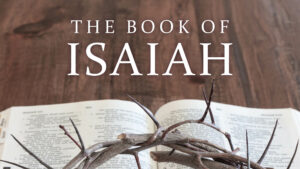 Join any week for an in-depth and approachable examination of our hope in Christ described in the prophecies of the Book of Isaiah. This is a community that strives to better understand scripture, build community, and support one another with prayer.
Time: Sundays, 10:10-11:10 AM at VPC
Dates: The group meets weekly from September through June, and the Isaiah series will run through Easter
Location: Room 211 and simultaneously online at https://zoom.us/j/84433109223
Group Leader: Allen McCarley
How to Join: Show up any week and be welcomed. If you would like to speak with someone before attending the group, click here to connect with the group leader, Allen, by email.