Refresh Your Faith Women's Brunch
September 24 @ 9:30 am

-

11:00 am

$15
Saturday, September 24, 9:30-11:00 AM in the Great Hall
$15 Early Bird; $20 after 9/16
Join women of all ages for a blend of great company, comfort food, inspiring messages, and encouraging discussion. This event is an opportunity to identify the season of life you find yourself in and consider practical ways you can refresh your faith to embrace it. Contact Kim Snyder at 703.938.9050 x130 or kim.snyder@viennapres.org for more information.
Meet the Speakers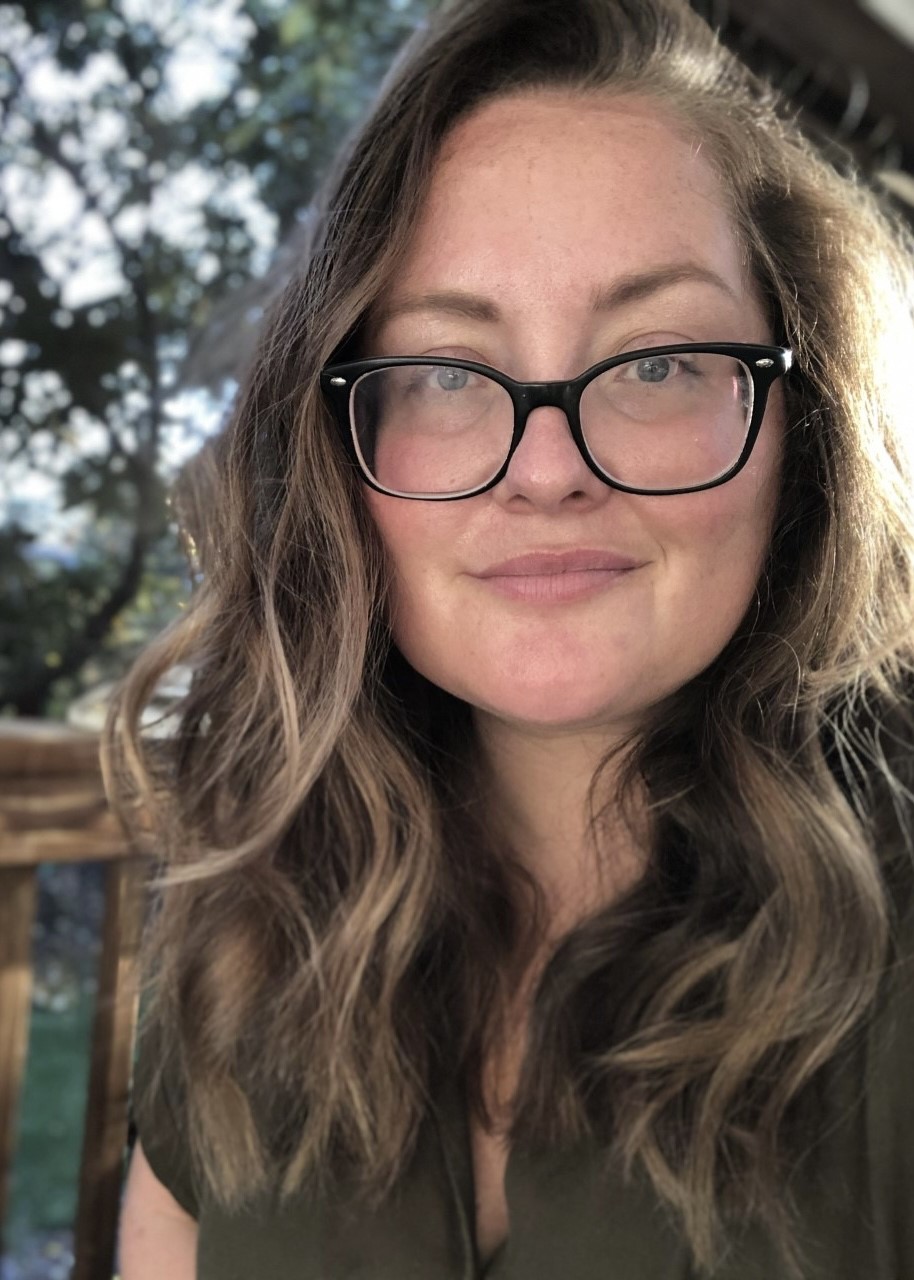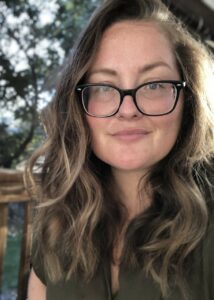 Cait Thrasher: Cait was well on her way to achieving everything she had ever planned for in life when two unexpected diagnoses changed everything. Feeling completely unequipped to manage her new reality, and cheated out of the life she had worked so hard for, Cait struggled to find meaning and purpose in her unplanned situation. Thankfully, God had His plan all along, and used Cait's circumstances to reconstruct how she viewed the world and her place in it.
Lisa Baltzer: Lisa likes to know where she's going and she likes to be in control of where she's going. She is committed to being her own GPS. Yet, through the decades, God has taught her that only He is trustworthy of being her guide.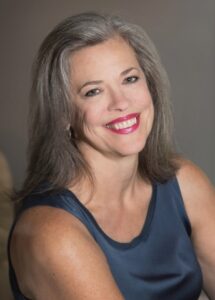 Michelle Rahal: Raised to believe that anything was possible with hard work and a good college education, Michelle set goals that aligned with the secular world: money, fame, and prestige. But when her marriage fell apart in 2002, her financial nest egg was depleted, and friends dispersed. Michelle turned to God to define her purpose and provide a way forward. Join us to hear why Michelle now says, "I love my life!"