Spring Women's Brunch
March 4 @ 9:30 am

-

11:00 am

$15
Saturday, March 4, 9:30-11:00 AM in the Fellowship Hall
$15; Register Here
Join women of all ages for a blend of great company, comfort food, inspiring messages, and encouraging discussion. As we enjoy getting to know one another, we'll gain a deeper perspective of God's unfailing faithfulness in our lives. Contact Kim Snyder at 703.938.9050 x130 or kim.snyder@viennapres.org for more information.
Volunteer to Set Up or Clean up at the Women's Brunch: Join in on some extra fun and time with community by helping make the event happen. Click here to sign up.
Meet the Speakers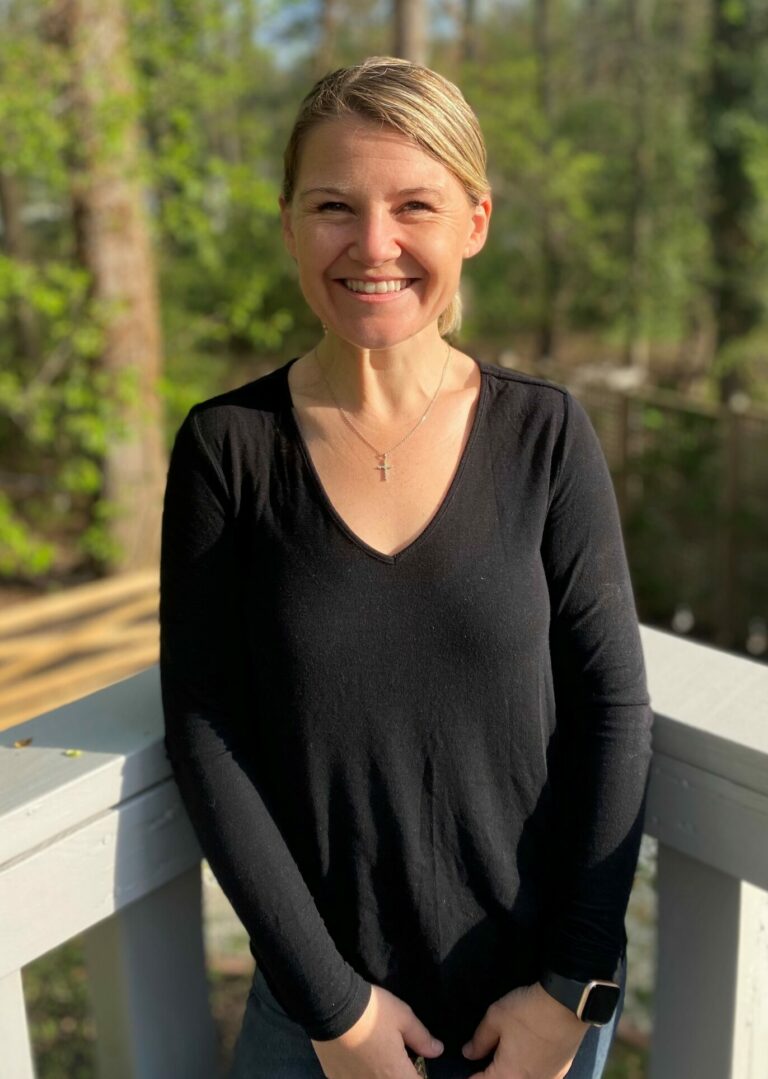 Kate Katch: Kate left her homeland (Australia) to pursue her dream of working for the United Nations. Now faced with having to leave her job, God is teaching her to look back on His previous acts of faithfulness to move forward and trust him in today's uncertainty.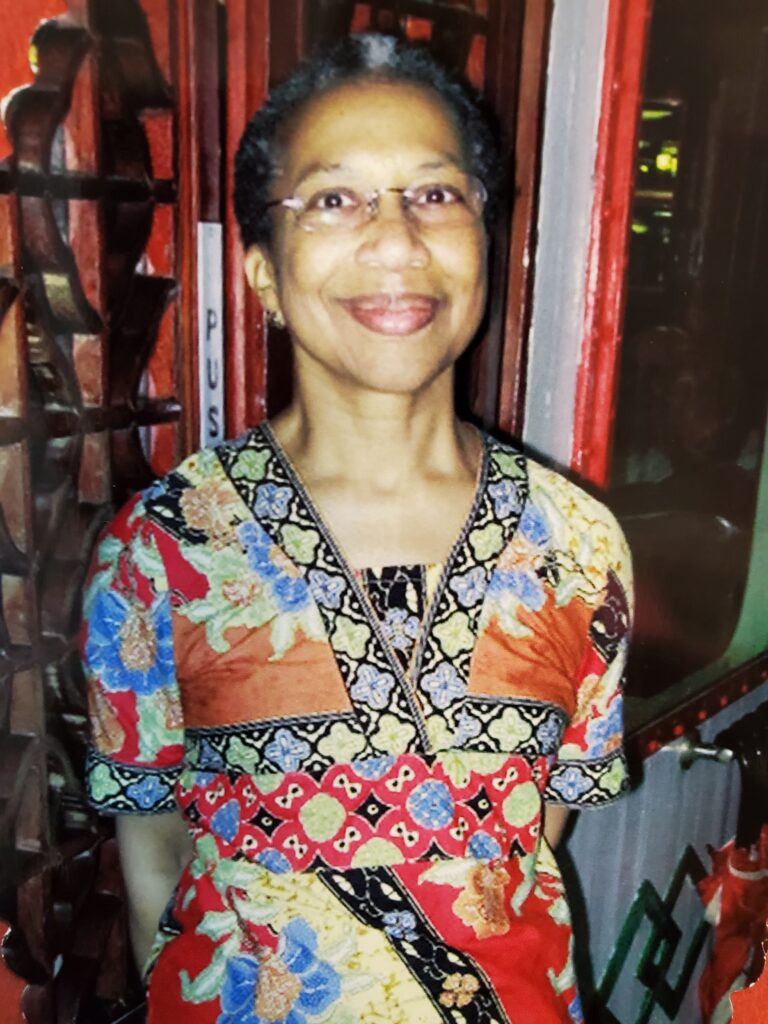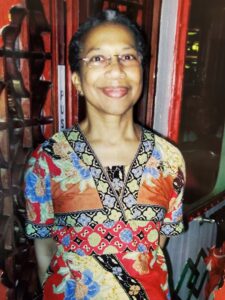 Jane Burt-Lynn: There is an old saying, "People make plans and God laughs." Jane is a planner, so God must think she's a real comedian. Jane rarely enters any situation without a Plan B (at the very least). Over the years she has learned to check in with God about her plans, and even give Him total veto power. This hasn't assured her happiness, but she rests in perfect peace knowing that "He knows the plans He has for her, plans to prosper her and not to harm her, plans to give her hope and a future" (Jeremiah 29:11).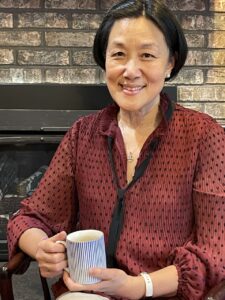 Guowei Wright: Guowei is a grateful stay at home mom. She has a loving husband and four beautiful children. She loves Jesus and Bible studies, and has even been able to have one at home with her Chinese friends. What else has she needed in life? In May 2018, her 23 year-old daughter Margaret unexpectedly died of a seizure. Her family has never been the same. Yet, God has shown Guowei what she truly needs.
Related Events