Foundations Class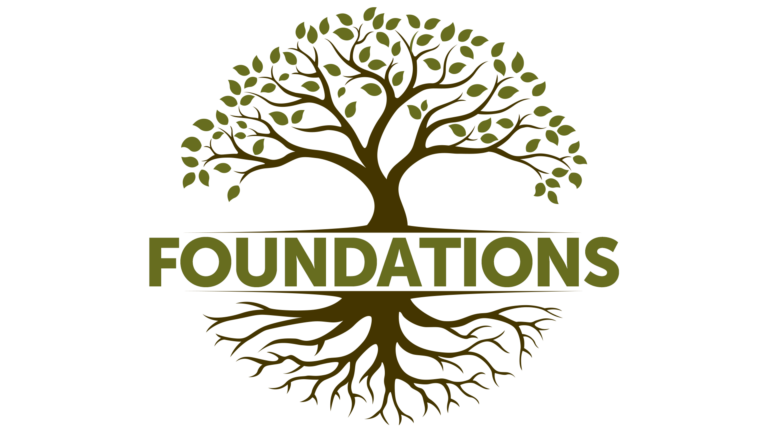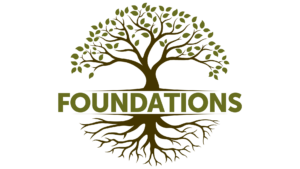 A class community with open hearts, open minds, and open doors, seeking Jesus' guidance for our lives. Grow your roots in Christ with practical insights for how we can love God and love one another. The lessons in Foundations will enhance your understanding of scripture using prominent Christian books as a resource to engage in thoughtful discussion. Through February, Foundations is exploring Renovation of the Heart by Dallas Willard.
Time: Sundays, 10:10-11:10 AM at VPC
Dates: The group meets weekly from September through June
Location: Room 203/204 and simultaneously online at https://zoom.us/j/86052743744
Group Leader: Jonathan Lochhaas
How to Join: Show up any week and be welcomed. If you would like to speak with someone before attending the group, click here to connect with the group leader, Jonathan, by email.