International Friends Bible Study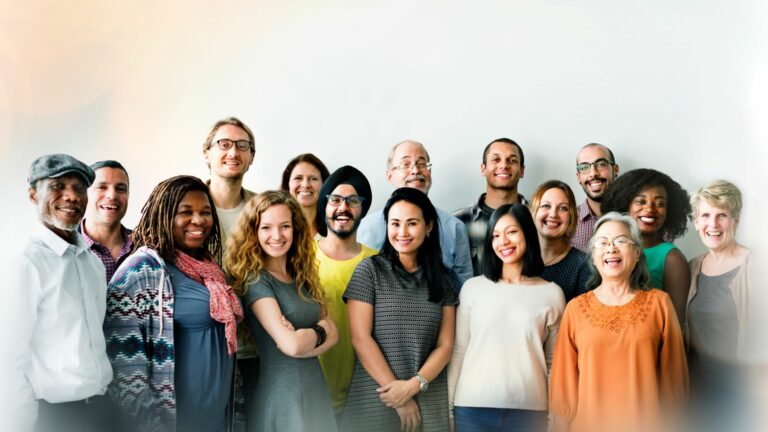 This class welcomes international friends to our VPC church family. It values creating the opportunity to connect with people from different cultural backgrounds and reading the Bible together. Everyone who wants to attend can come! There will be people who speak English as a second language, people who have lived in other countries, and church members who want to meet international people. Talking about the Bible verses in the sermon gives us a better understanding of the sermon topic while growing our English conversation skills. There is no preparation required. Come join us!
Time: Sundays, 10:10-11:10 AM at VPC
Dates: The group meets weekly from September through June
Location: Parlor (in the first floor hallway to the right of the Sanctuary)
Group Leaders: Dan and Guowei Wright
How to Join: Show up any week and be welcomed. If you would like to speak with someone before attending the group, click here to connect with one of the group leaders, Guowei, by email.