Online Women's Book Study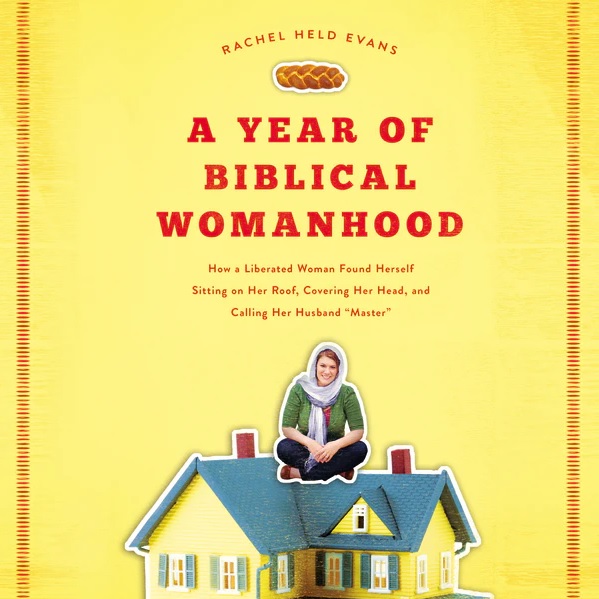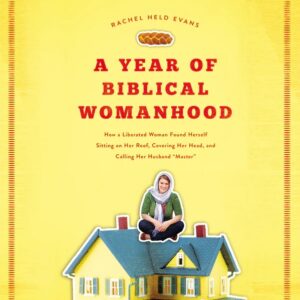 Strong-willed and independent, Evans couldn't sew a button on a blouse before she embarked on a radical life experiment—a year of biblical womanhood. Intrigued by a traditionalist resurgence of assuming gender roles in the home, Evans decided to try it for herself, vowing to take all of the Bible's instructions for women as literally as possible for a full year. Ladies, join group leader Susan Bauer for a humorous and interesting twelve-week book study. Rachel's memoir, A Year of Biblical Womanhood, incorporates a rich exploration of the Biblical heroines whose lives help us look beyond conventional societal norms to find our identity in Christ.
Time: Tuesdays, 10:00-11:30 AM
Dates: 1/10-3/28
Location: Online using Zoom
Group Leader: Susan Bauer
How to Join: Sign up using the form below and the group leader, Susan, will send you a welcome message with more information.