Parent Connect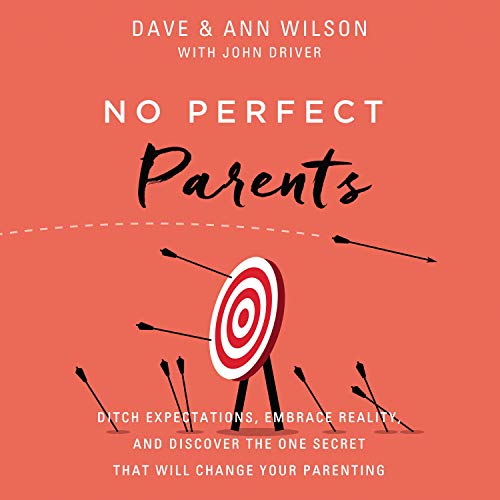 Make friends at church and get some great advice for your parenting journey while your babies, kids, and teens enjoy their own community with the programs happening for them on Sundays at 10:10.
Parenting often feels like part adventure, part battle, part amusement park, part dumpster fire. We put so much pressure on ourselves to be the perfect parents. But when it comes to raising our kids – what if perfection isn't the goal? This fall, parents of all stages are invited to join us as we walk through Dave and Ann Wilson's No Perfect Parents video-discussion series. Stuffed with hilarious and honest stories, biblical insight, and practical steps, this group will encourage, refresh, and equip you no matter where you are on your parenting journey.
Time: Sundays, 10:10-11:00 AM at VPC
Dates: 9/10-11/19
Location: Room 310
Group Leaders: Chuck and Corrine Fields, Katie and Daniel Balberchak
How to Join: Show up any week and be welcomed. There's no prep-work and don't worry if you've missed some sessions! If you would like to speak with someone before attending the group, click here to connect with one of the group leaders, Katie, by email.